History
---
AHA's Patron, Mr. Shahid Hamid, a Senior Advocate of the Supreme Court and the former Governor of Punjab, is a leading constitutional and legal authority in Pakistan. His track record reveals decades worth of impressive victories across all judicial forums and serves as a benchmark to the legal industry.
---
Today, his forty-five years of experience along with his founding principles of honesty, wisdom, and integrity continue to guide Asma Hamid & Associates and serve as a hallmark for our services.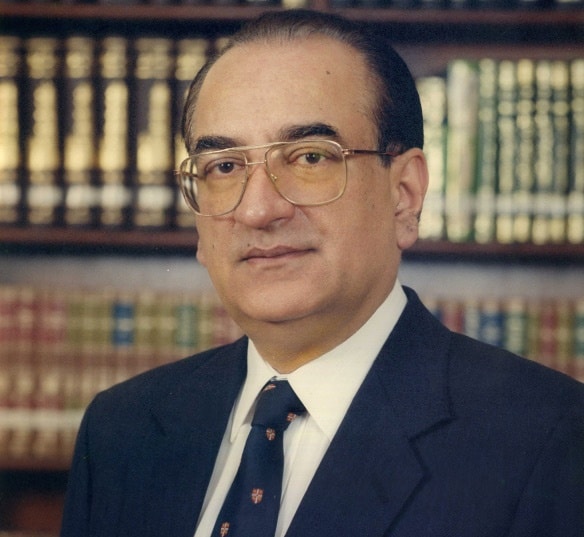 About AHA
---
Asma and her team have a deep working knowledge and vast practical experience of representing clients before the superior Courts, civil courts, tribunals and authorities including the police. Asma is an Advocate of the Supreme Court of Pakistan and former Advocate General of Punjab known for her dispute resolution and litigation practice.
---
With its roots in Lahore, AHA's alliance with renowned Fazleghani Advocates in Karachi, leading lawyers in Islamabad and Peshawar and international firms around the globe make us a one-stop solution for clients.
---
Local presence. Global reach.
---
AHA also offers transactional and advisory services in a wide variety of sectors and caters to local and foreign clients from a multitude of industries including oil and gas, financial institutions, construction, aviation, energy, infrastructure and real estate. Our clients include financial institutions, corporations, government departments and private individuals alike.We advise clients honestly, speedily and reliably by collaborating across multiple jurisdictions.
We advise clients honestly, speedily and reliably by collaborating across multiple jurisdictions. Our greatest reward is our clients' enduring loyalty.
Honesty
We find solutions for our clients with the greatest personal attention to detail and with speed. We inform you about the merits and demerits of your case at the outset in order that you can take an informed decision. We treat our profession as a calling and not as a business.
Excellence
We take a deep interest in learning and development and we choose and train our team members carefully to ensure the highest standards of professionalism.
Innovation
We are dedicated to using the latest technology, digitalisation and automation tools to provide secure and speedy solutions and to remain updated and well informed of key developments in law and the industries we deal with.